Resilience and mindset matter.
We serve clients together by unearthing their needs, strengths and possibilities. We then reflect back our observations of their learning and connections to support them on their path towards self determination and fulfillment.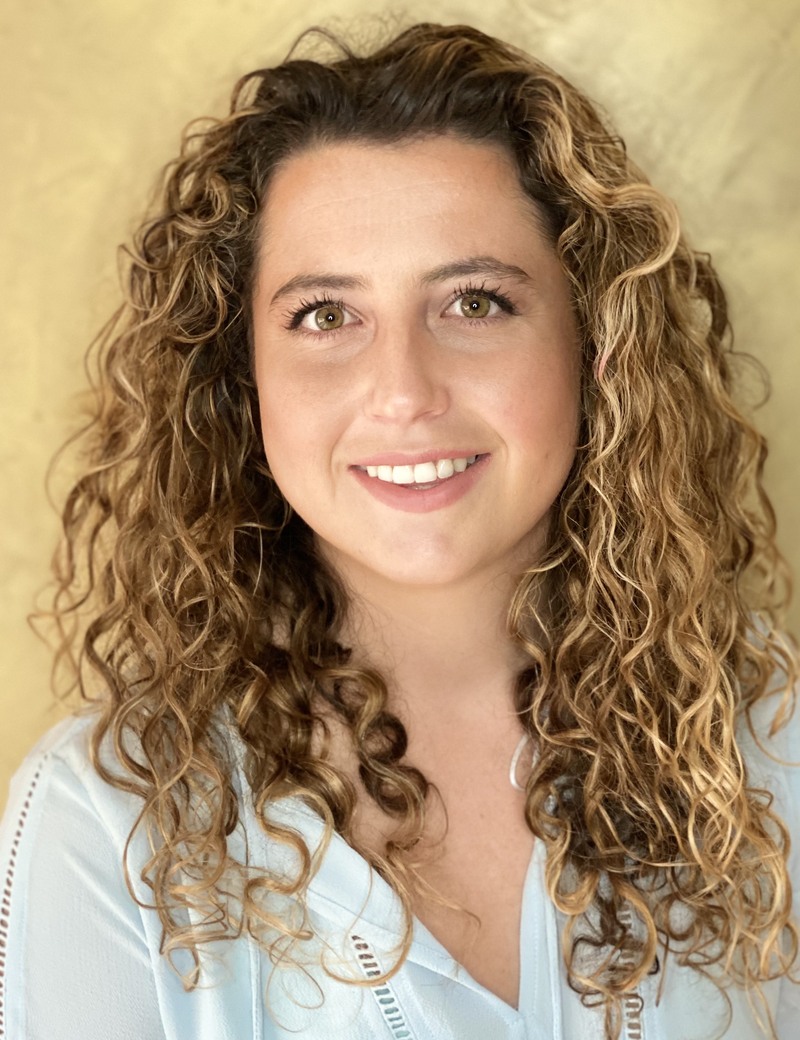 Brittany Brousseau
B.A, CALC
ADHD Coaching
Brittany uses her professional training and her lived experience with ADHD to create a unique coaching experience for all of her clients. It is her mission to help them learn about themselves while developing a positive, strength-based relationship with their ADHD.
She is focused on helping children and young people (and their families) gain a better understanding of the unique ADHD brains and all of its complexities. She is passionate about helping others view ADHD as a different set of strengths and weaknesses. She helps her clients manage and harness both.
She holds a Bachelor's degree in Psychology as well as a certificate from the International ADHD Coach Training Center.
Specialties / Areas of Interest
Private Coaching for Children and Teens
Helping build Self- Advocacy skills
Education about how the ADHD brain works
Reframing and correcting ADHD misconceptions
Building skills to manage ADHD symptoms
Learning how to identify and harness strengths
Support for families of ADHD children and youth
Group support and community building for ADHD youth
Brittany has a passion for building community and ADHD advocacy and hopes to build an army of neurodivergent self-advocates. Brittany loves everything to do with the water. If you are ever in Ottawa on a windy day you can likely find her kitesurfing at Britannia beach.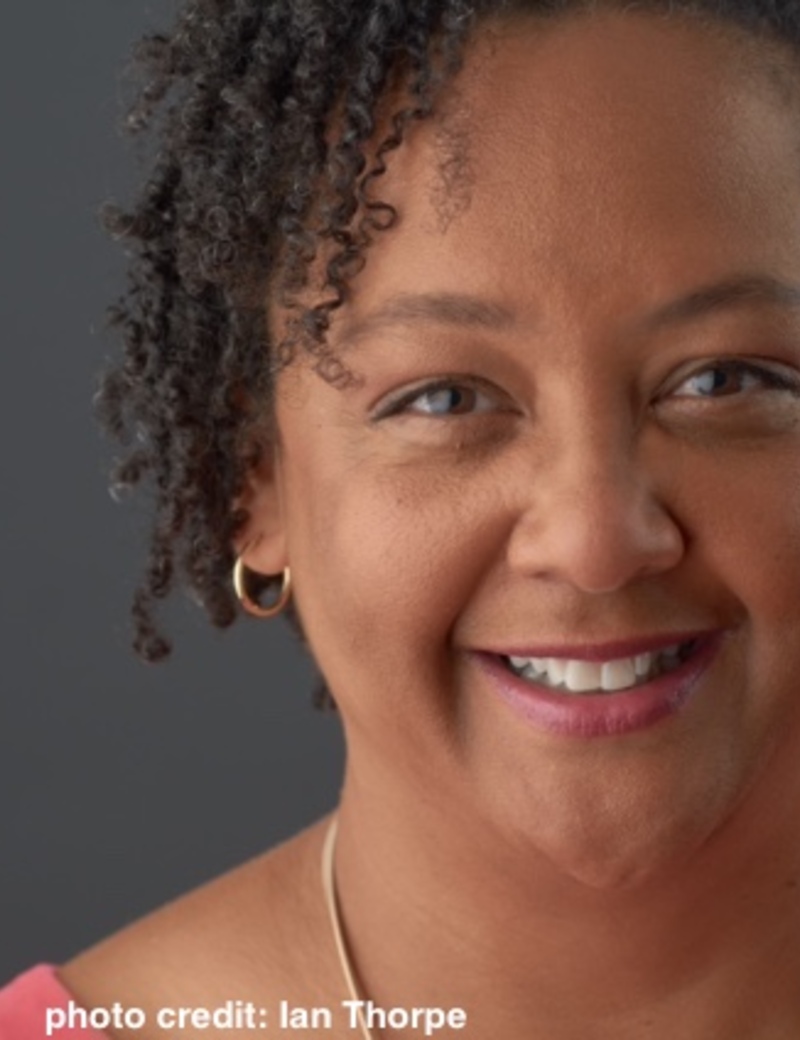 Dannielle Samuel
MSW, RSW
Counselling Services, Courage to Lead, Facilitation Services
Dannielle's vision is to maintain a happy and productive home life and grow a healthy and connected community.
With robust lived and professional experience, Dannielle has a passion for connecting people to their best selves to unleash their collective commonalities. She has in-depth counselling and group facilitation capabilities. She particularly excels at approaching conflict from a common thread perspective, providing a calm yet energizing space to open the listening mind. Dannielle is adept at energizing people, either individually or in small groups, to work towards a common goal.
She is specifically focused on issues surrounding loss, grief and post adoption supports. Dannielle's trauma informed practice is pointed on supporting adoptive parents and their families through the life long journey to permanence.
Dannielle also has a keen interest in diversity and inclusion work, providing information and workshops on self-awareness, the concepts of antiracism, and the power of forgiveness.
Dannielle is a Registered Social Worker with over 18 years experience. She is a Black Canadian woman who is born, raised and living in Ottawa, Ontario. She lives with her husband and they are raising their teenaged kids.
Specialties:
Adoption and permanence, Attachment issues, Developmental trauma, Bereavement, loss and grief, Diversity, inclusion and cultural identity, Black Canadian and Caribbean culture
Types of Therapies:
Narrative Therapy, Cognitive Behavioural (CBT), Trauma Focused, Solution Focused Brief (SFBT), Strength Based, Structural Family Therapy, Culturally Sensitive,
Modalities:
Individual, Families, Groups
Leslie Giddings
MEd, IAF Certified™️ Professional Facilitator
Courage to Lead, Educational Consulting, Facilitation Services
Leslie is a relationship-driven educator and professional facilitator with a unique combination of experience in the education and non-profit sectors.
Since 2010 she has worked with students and families as an educational consultant. Using her curiosity, energy and humour she helps students rise to the challenges they face. She provides parental coaching to help manage the stress of school support at home.
Specialties/Areas of Interest
Early learning instruction in math and reading
Youth/teen life skills to support academic success
Reflective conversations about learning with adults and students
Prioritizing realistic educational/academic outcomes
Contextualizing developmental milestones and their impact on academic success
Normalizing /reframing the impact of external factors on learning
Support for youth as they explore their identity
Researching best practices and applying them in concrete ways
Subjects Tutored
K to 8 all subjects (specializing in math/reading/spelling and foundational skills)
French as a second language for K to 8
Grade 9-12 english, social science courses
Grade 9, 10 math
Robust application of Ontario Ministry of Education curriculum across all subject areas and all grades
Montessori elementary curriculum
As an IAF Certified ™️ Professional Facilitator, Leslie designs and delivers practical actions that people can implement in community; working with them towards goals they have identified. She has experience working with volunteers, community boards, non-profits and groups of professionals.
Originally from Northern Ontario, Leslie is currently raising her family in Blackburn Hamlet where she has lived for the past 15 years.
Find out if we might be a good fit for you.
Our professionals are happy to answer any question you may have.
---